Drain surveys in London, Coulsdon & the surrounding areas
Q Drains Surrey, Expert in Blocked Drains; Drain Design, Drain Repair, CCTV Drain Surveys, Drain Jetting & Drain Cleaning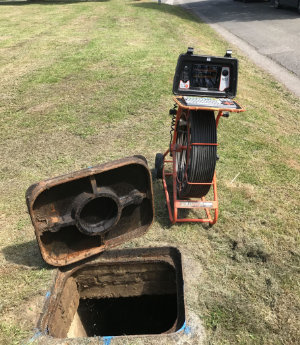 We specialise in blocked drains, drain design, CCTV drain surveys and drain repairs for residential and commercial customers across the South East of England.
Experts in Drain and Sewer Clearance, 24 Hour Drain Clearance, CCTV Surveys for Drains, Drain Installation, Septic Tank Emptying, Septic Tank Installation and Repair, Waste Water Treatment Plant Installations, Drain and Sewer Installation and Maintenance of Sewage Pumps, Drain Repair and Reline & Drainage Investigation.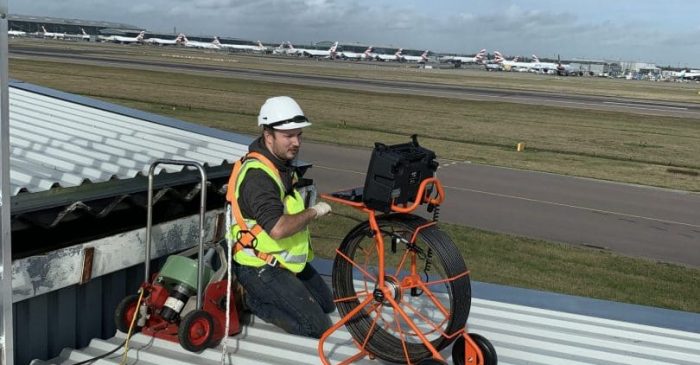 Home and residential call out drain services
24 hour drain service, unblocking and repairing residential drains
Commercial property drainage services
24 hour drainage services for commercial and industrial properties
Property management drain services
24 hour drain services for property managers and estate agents
All the work that we carry out is fully guaranteed (unless specified), and all our operatives are fully insured. If you are in need of extensive drain unblocking services, drain repair or the installation of a new drainage system, our experienced professionals are on hand to help.

Fully guaranteed and fully insured


Very professional service from start to finish. Richie gave us a quote and informed us of what was happening throughout the process. I have recommended Q Drains to friends and will continue to do so in the future.
Customer in Caterham, 2019
It took 15 minutes. He sorted job out professionally, which included dealing with a difficult neighbour, which he did expertly and politely
Customer in Crawley, 2019
Never needed a specialist drainage company before and so happy I now have a great contractor if I ever need sometime again
Call now for FREE drainage advice
Call our friendly team today for FREE no-obligation drainage. We work 24/7.
Book a FREE Drain Estimate
3 Little East Field, Coulsdon, Surrey, CR51NX, UK


We are a family-run company offering a complete drainage service for both domestic and commercial customers. We pride ourselves on being one of the leading independent drainage companies in Coulsdon and the surrounding areas.