Surrey Blocked Drain Emergency Call Out
24/7 Emergency Drain Unblocking Service Based In Coulsdon, Surrey
Experienced Drain specialists covering Surrey and the South East of England
Q Drains are a family run business we're on call 24 hours a day, 365 days a year to fix any of your drainage problems, including emergency drain unblocking. With our wealth of experience our fully qualified team can provide efficient and cost effective solutions. We operate in Coulsdon, Crawley, Leatherhead, London and the surrounding areas.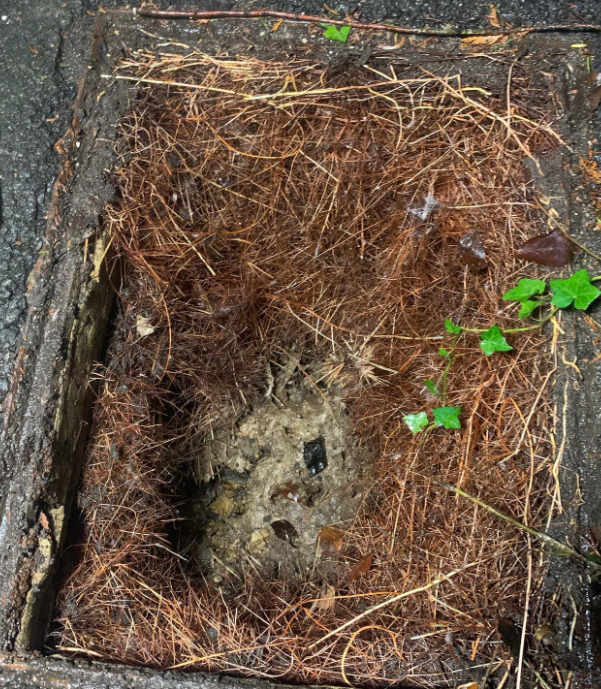 Blocked Drains Call Out Surrey
At Q Drains we offer a 24 hour emergency call out services, 365 days a year for customers requiring emergency drain unblocking. If you require an immediate response we aim to get to you within 60 minutes and our experienced team will provide you with a fast and efficient unlocking service.
Drain unblocking services near you
Do you have a blocked drain or damaged pipes? We understand your frustration as these problems can occur at any time, which is why we operate a fast and reliable call out service to resolve any issues before they get out of hand. Our team has over 10 years of experience and will soon find the route of the problem and have your house or business running smoothly again. Common emergency call out problems: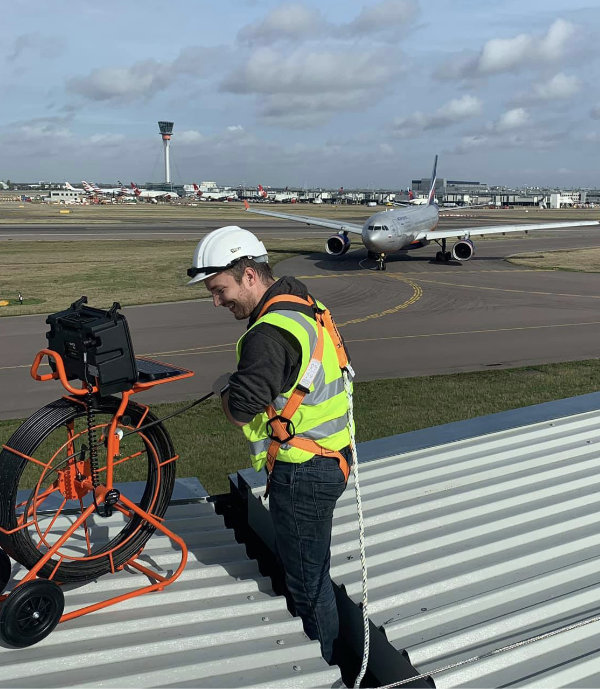 CCTV Drain service
, inspections and surveys to diagnose problems, for building preparation and for property pre-purchase

Book a FREE Drain Estimate
3 Little East Field, Coulsdon, Surrey, CR51NX, UK


We are a family-run company offering a complete drainage service for both domestic and commercial customers. We pride ourselves on being one of the leading independent drainage companies in Coulsdon and the surrounding areas.