Drain Services, Coulsdon Surrey
Experienced Drain specialists covering Surrey and the South East of England
Q Drains are a family run business we're on call 24 hours a day, 365 days a year to fix any of your drainage problems. With our wealth of experience our fully qualified team can provide efficient and cost effective solutions. We operate in Coulsdon, Crawley, Leatherhead, London and the surrounding areas.


CCTV Drain service
, inspections and surveys to diagnose problems, for building preparation and for property pre-purchase

Call now for FREE drainage advice
Call our friendly team today for FREE no-obligation drainage. We work 24/7.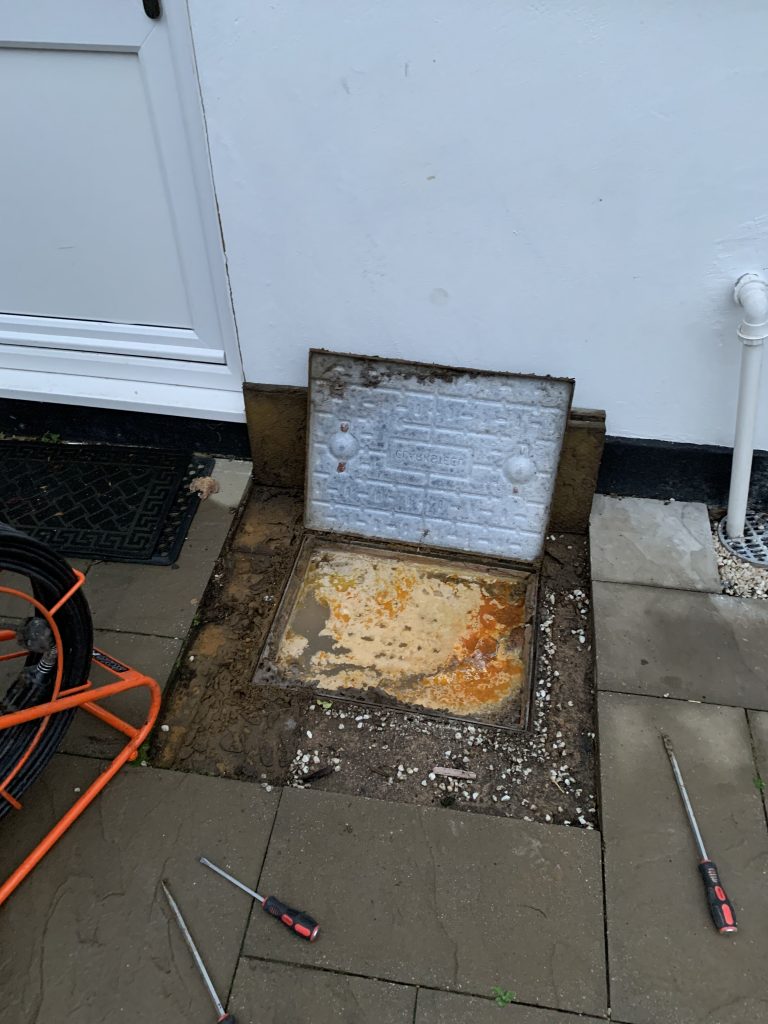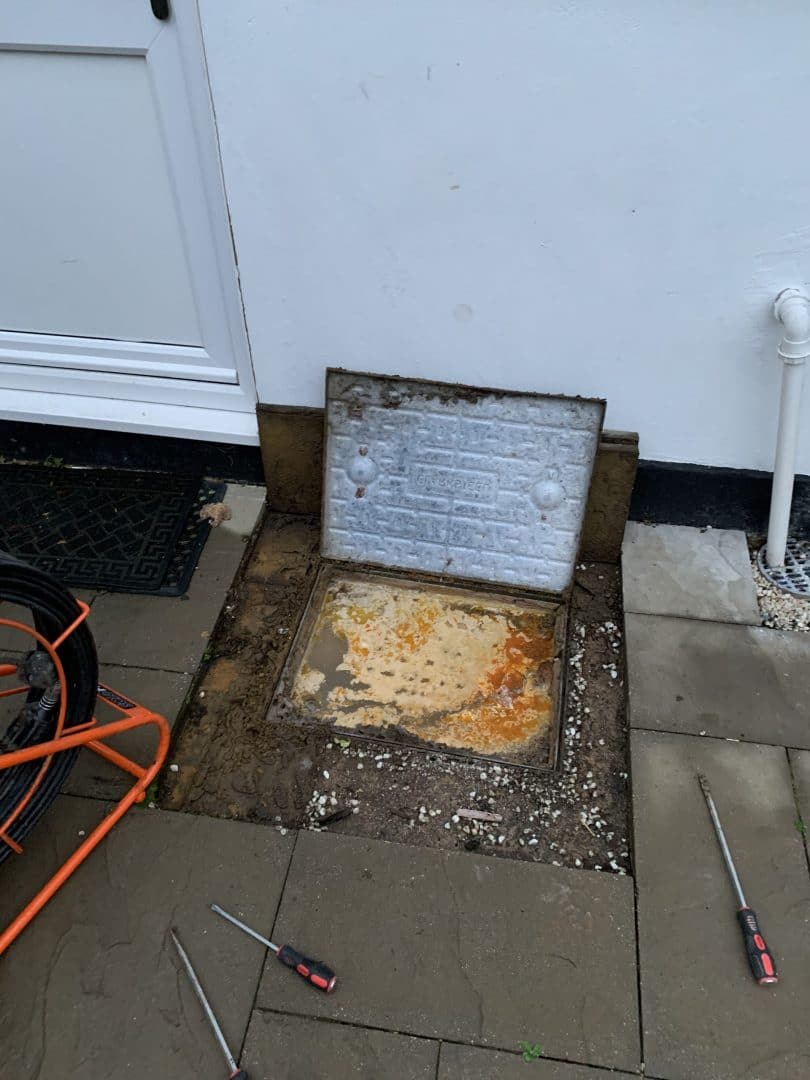 Q Drains offer drain unblocking, drain cleaning, drain clearance and drain repairs to help fix your blocked drain. As local blocked drain plumbers, we understand how frustrating it is for customers to have a blockage and we work as quickly as we can to fix the blockage.
Blocked drain services:
We use high tech CCTV technology to uncover and diagnose drainage problems. Our efficient team is well-equipped to deal with any type of drain issue. We provide a full technical report after the survey, which will identify the problem and the best solution we can provide.
When you might need a drain survey: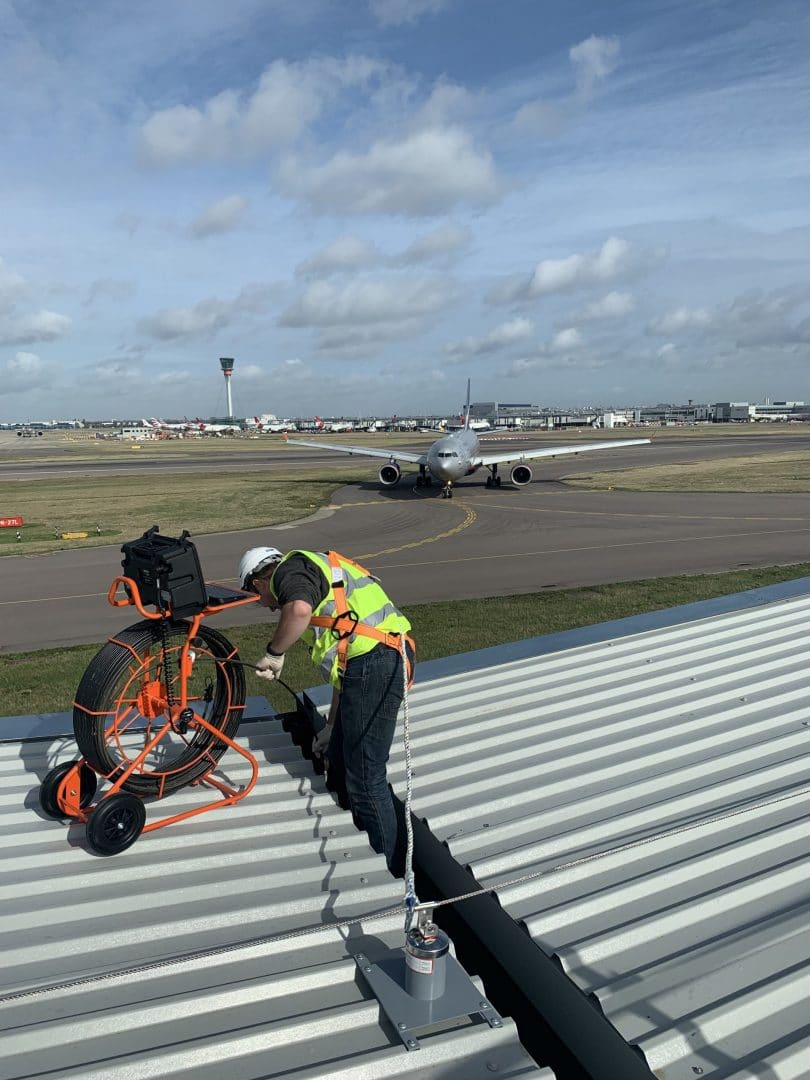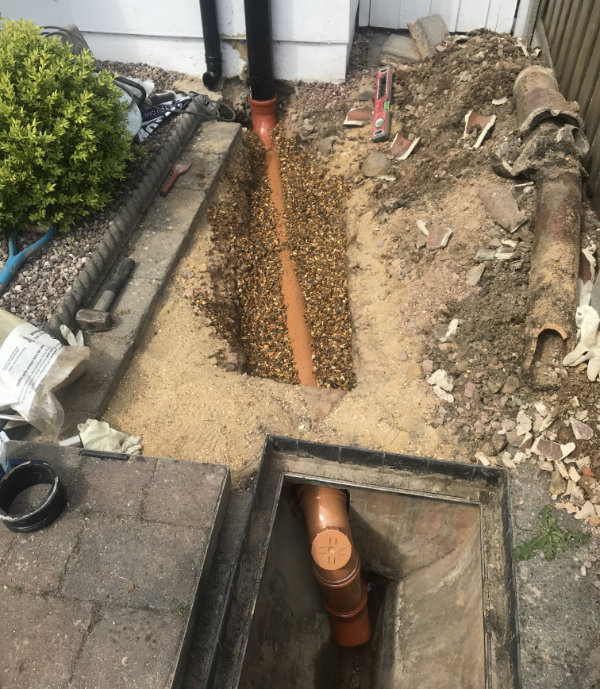 We are experts in drain repairs and provide fast and efficient drain repair solutions. We use different methods such as the no-dig repair method, where we are able to re-line most of your drainage pipes without the cost, mess and time associated with open-cut excavation. If you choose to replace the drain, rather than repairing it, we're equipped for that too. Our team can replace the faulty drainage section with quality replacement parts.
Drain repair services:
Drain jetting is one of our most popular techniques used to unblock and clean your drains and pipes. This method is highly effective, making sure your pipes are thoroughly cleaned from grime and residues which cause blockages and therefore gives you a steady, efficient water flow through your pipes.
Benefits of drain jetting: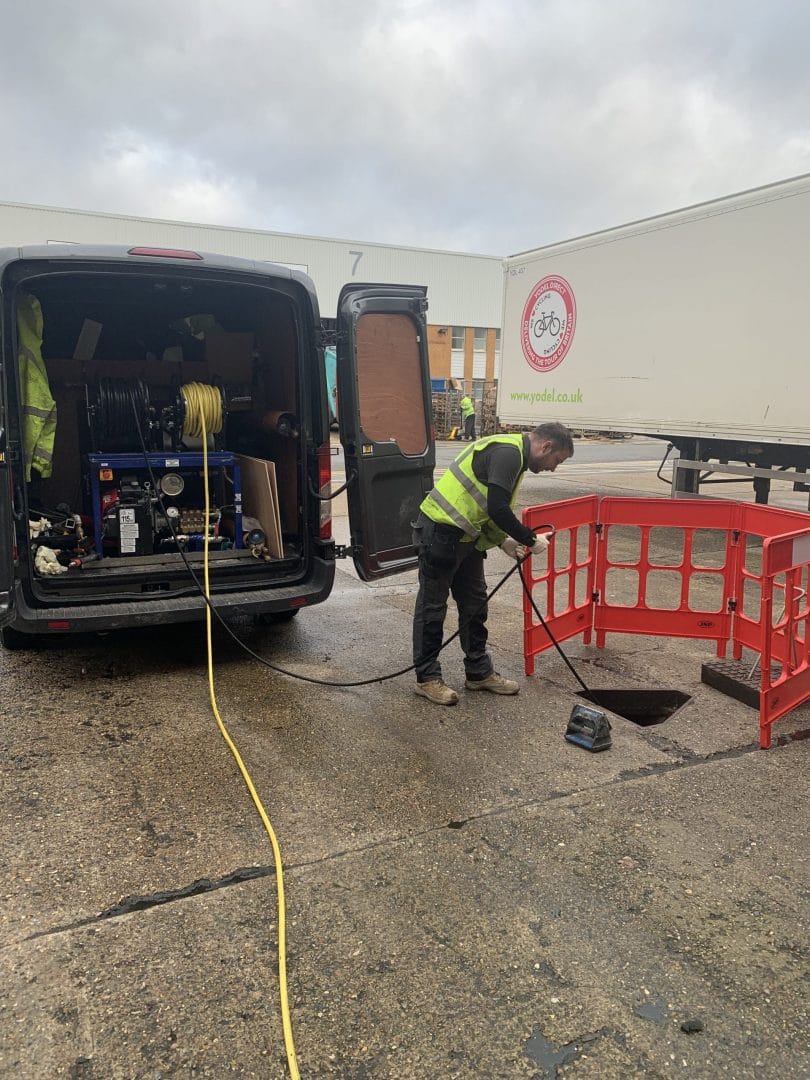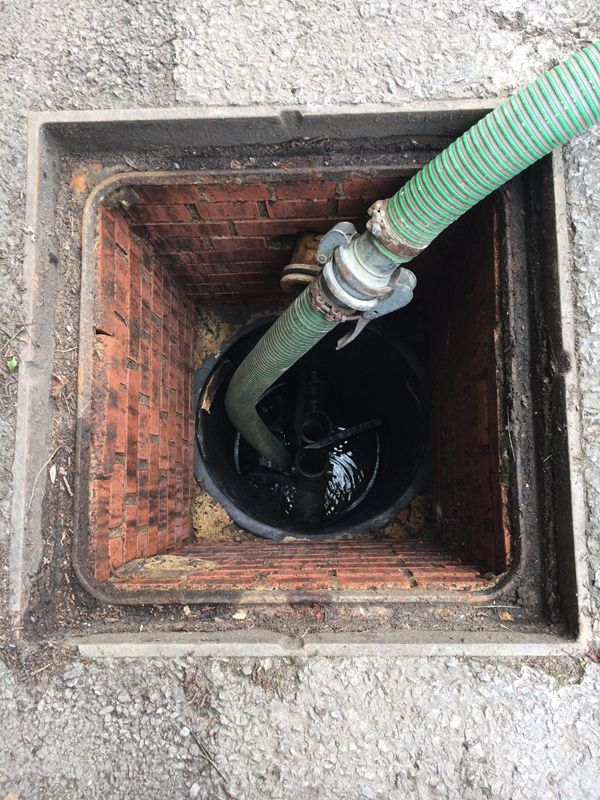 Our experienced team is here to help with any septic tank issues you are experiencing. If your septic tank is overflowing or damaged and needs repairing we will fix it for you, at a competitive price. We also offer cesspit and cesspool emptying services, get in touch for a quote.
When does my tank need emptying?
Drain Maintenance & Testing
Regular drain pre-planned maintenance is a vital way of keeping your drainage system working efficiently. Drains that aren't taken care of can lead to expensive blockages which need to be dealt with as soon as possible. Get in contact with our team who can arrange a pre planned maintenance plan for your home or business.
Benefits of drain maintenance: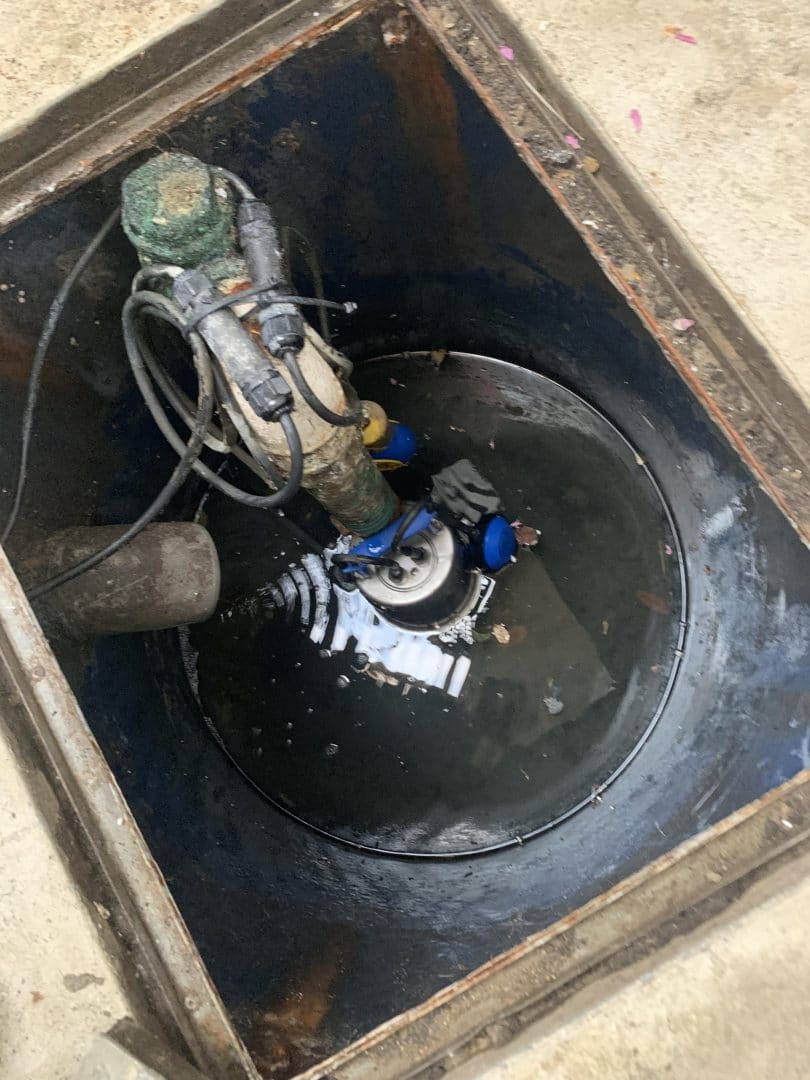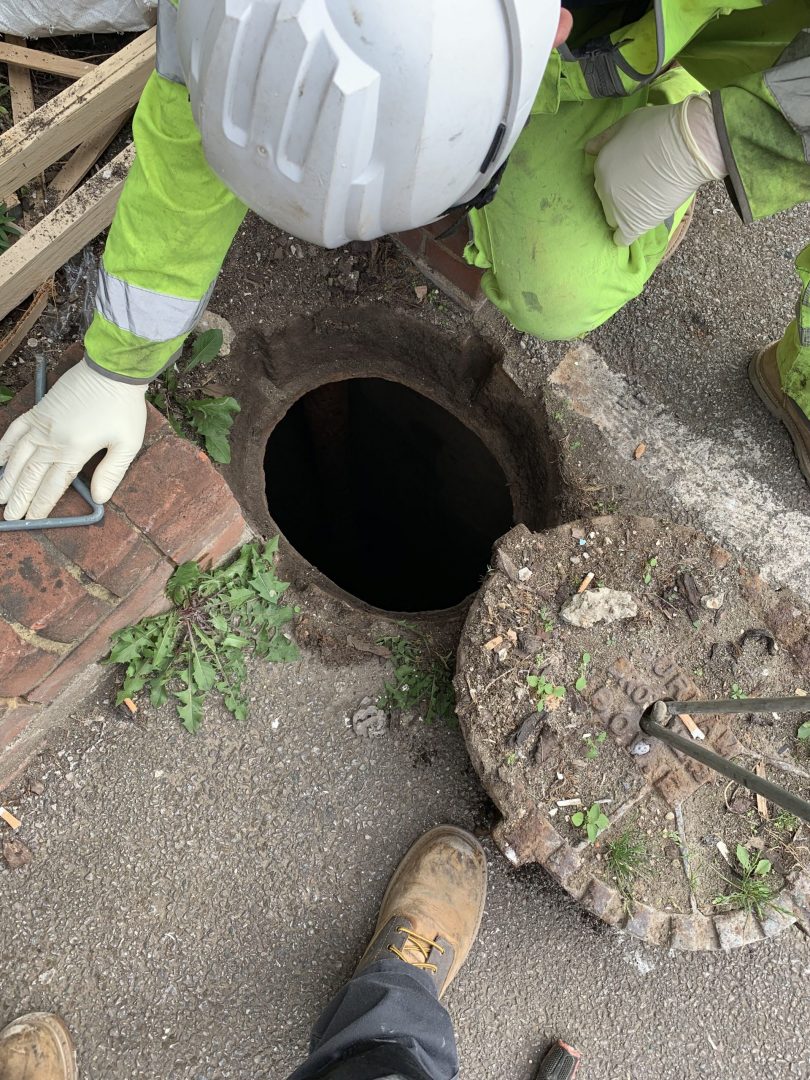 24/7 Emergency Drain Call Out Service
At Q Drains we offer a 24 hour emergency call out service, 365 days a year for customers requiring emergency drain unblocking. If you require an immediate response we aim to get to you within 60 minutes and our experienced team will provide you with a fast and efficient unblocking service.
Book a FREE Drain Estimate
3 Little East Field, Coulsdon, Surrey, CR51NX, UK


We are a family-run company offering a complete drainage service for both domestic and commercial customers. We pride ourselves on being one of the leading independent drainage companies in Coulsdon and the surrounding areas.