CCTV Drain Survey Service Surrey
Surrey Drain CCTV Survey Service
Experienced Drain CCTV specialists covering Surrey and the South East of England
A CCTV drain survey is an extensive inspection of your drainage system, using high-tech CCTV cameras which are inserted into your drains. This provides live feed images, which are shown on a monitor, allowing our engineer to thoroughly check your drains and diagnose any drainage problems that are present. This may be necessary if you are moving into a new property or if your current property is experiencing persistent drainage problems.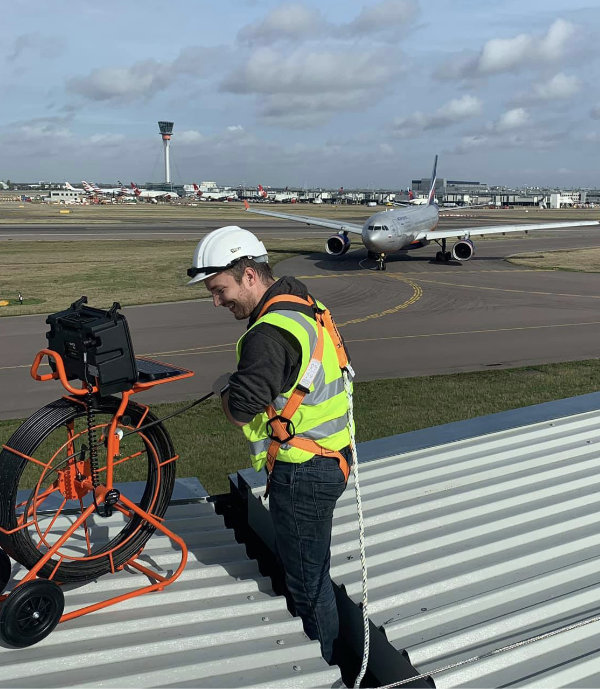 Benefits of a CCTV drain survey:
Cost effective: Our CCTV drainage equipment is accurate and therefore takes less time to find and diagnose any problems. Less call outs means money saved for you!
Accurate: By observing the images our engineer is able to quickly diagnose the drainage problem and provide the best solution.
Minimal disruption: Using this equipment is less invasive and means less damage and disruption to the surrounding area.
What problems can a CCTV drain survey identify?
With our knowledge and expertise we can deal with any type of drainage issue you may be experiencing so get in touch and we can provide more information on our CCTV drain surveys. The areas we cover are Coulsdon, Crawley, Leatherhead, London and the surrounding areas. Get in touch for our competitive drain CCTV cost!
When you might need a drain survey: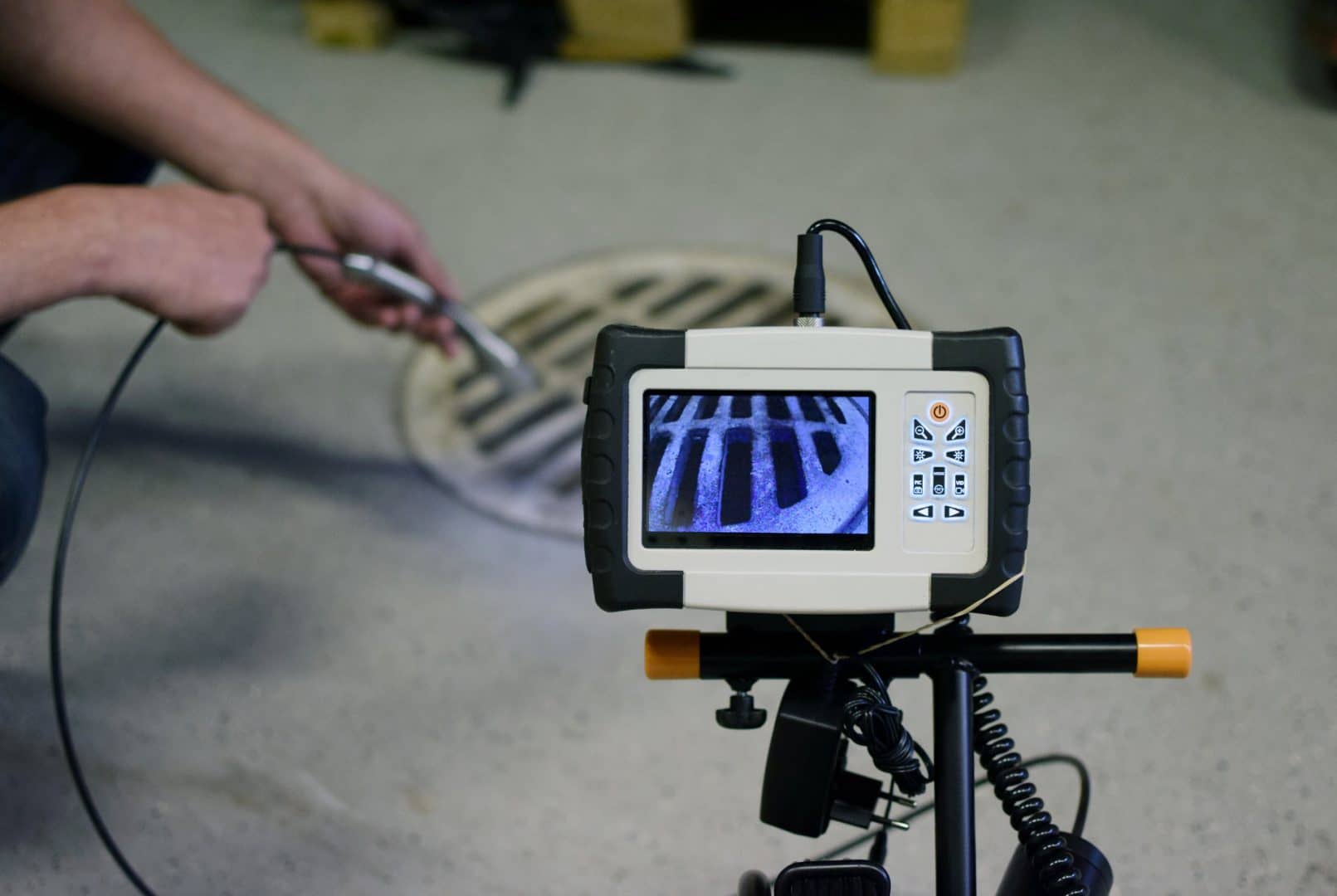 Call now for FREE drainage advice
Call our friendly team today for FREE no-obligation drainage. We work 24/7.


CCTV Drain service
, inspections and surveys to diagnose problems, for building preparation and for property pre-purchase

Book a FREE Drain Estimate
3 Little East Field, Coulsdon, Surrey, CR51NX, UK


We are a family-run company offering a complete drainage service for both domestic and commercial customers. We pride ourselves on being one of the leading independent drainage companies in Coulsdon and the surrounding areas.